CHAIR: Dan Eisenman, MA-LPI, Equalus

Dan Eisenman is an experienced executive coach, facilitator and consultant. He specializes in leader and team development, focusing on communication skills as well as the impact of emotional intelligence and critical thinking. Dan has over 27 years of leadership and training experience in healthcare, the military, retail, and insurance industries. Past leadership assignments include acting company command in the US Army, retail manager for a major corporation and Human Resource manager in a large Medical Group. Dan is a Certified Performance Improvement consultant with extensive experience building high performance teams. He has been a guest speaker with the Northwest Communication Association and has spoken twice at Association for Talent Development (ATD) International Expos. For the past four years Dan has also been a Performance Coach and Facilitator for the UW Foster School of Business Center for Leadership & Strategic Thinking (CLST). He also has strategic coaching partnerships with the Center for Transformation & Innovation (Tampa) and New Legends Consulting (Snoqualmie, WA). He is currently serving on the Board of Directors for the Greater Federal Way Chamber of Commerce and Advisory Team for WorkWell NW (Federal Way). Dan has lived in the Federal Way area for over 20 years with his wife, three cats and a horse, enjoying all the outdoor splendor western Washington can offer.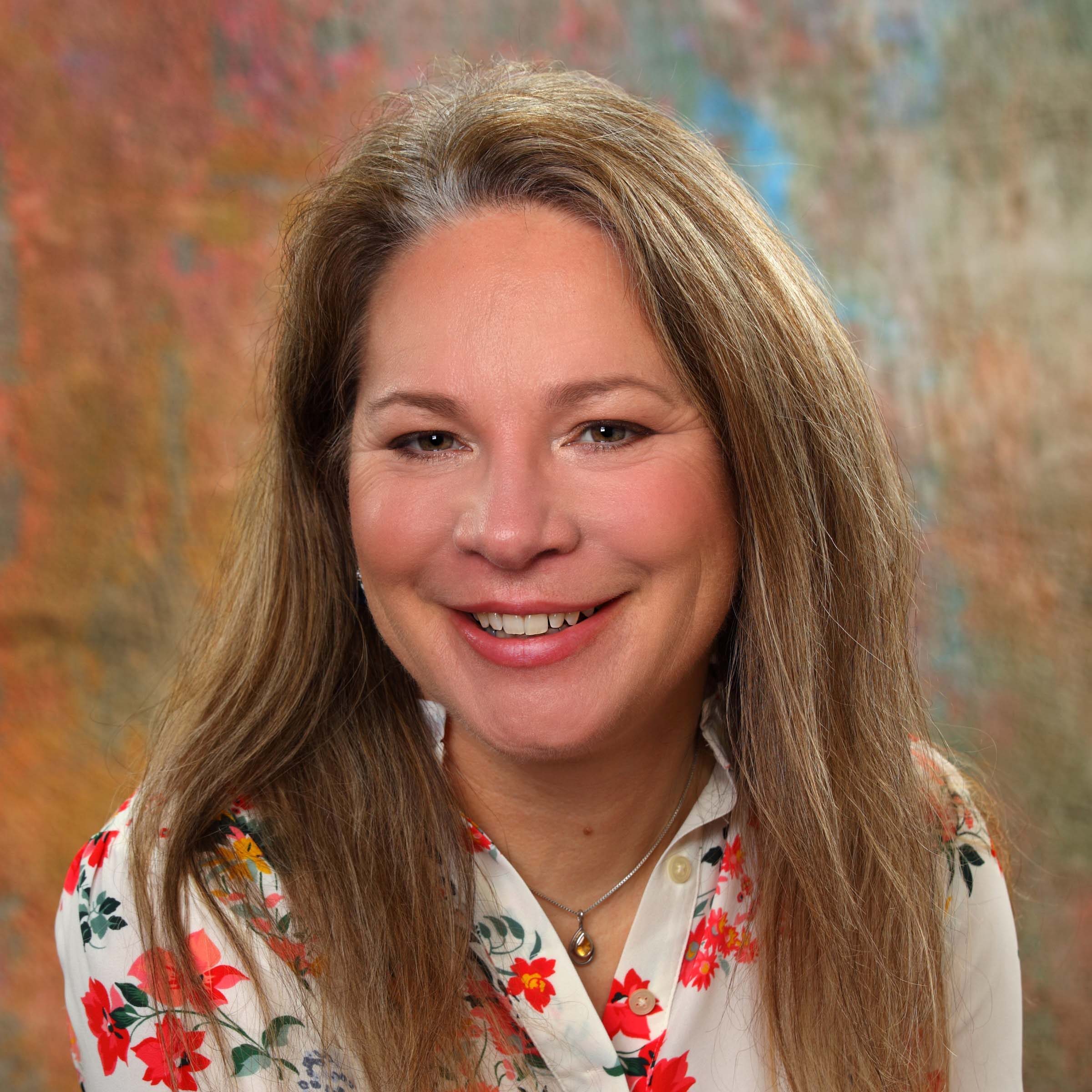 VICE CHAIR: Shawn Harju, Chrysalis Solutions

Shawn Harju has been in the legal industry for over 30 years, 20 of which have been spent practicing law in the Puget Sound region.  Shawn's experience includes private practice (in small and mid-size firms) and serving as in-house counsel.  In both instances, clients have relied on Shawn to help them be proactive and practical in their risk management and problem-solving.  She works with employees at all levels of business organizations to address a variety of issues ranging from overall operations to procurement, contract negotiations and resolution of disputes to employment and compliance matters.  Shawn takes pride in making legal services accessible to small businesses who mistakenly think they cannot afford such help or are not yet big enough to need it.  She has lived in Federal Way for nearly 25 years and, with her husband's and daughter's help, is turning their backyard into a miniature vegetable farm.  She also volunteers as a Coach with the Federal Way Track Club and is a Trustee for The Seabury School in Northeast Tacoma.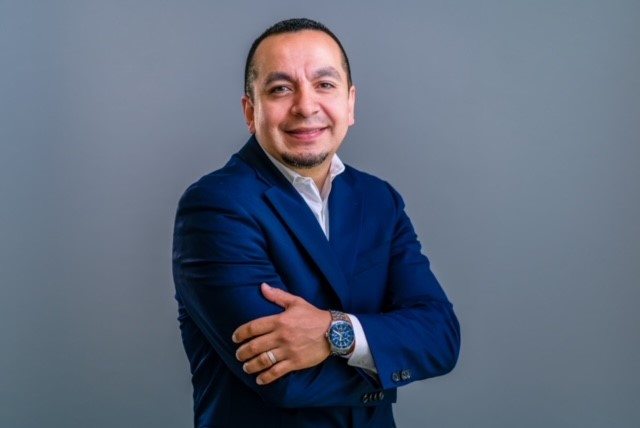 PAST CHAIR: Greg Garcia, City Light Home Loans

Greg Garcia is the managing broker and owner of Citylight Financial, Inc., dba Citylight Home Loans, he has dedicated his professional life in helping borrowers give safe and sound mortgage loans. He has extensive experience with acquiring the correct mortgage loan for you and can help strategize the best home financing. Most of Greg's business comes from referrals that are satisfied with his work. Greg is fluent in both Spanish and English and is a problem solver by nature.  He is known for his perseverance to find a solution for every problem. People appreciate the easy communication and his friendly and positive attitude.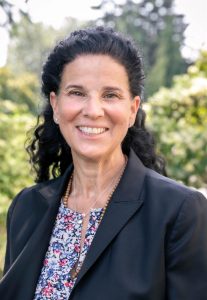 Dr. Dani Pfeiffer, Federal Way Public Schools
With over 29 years in education, Superintendent Dr. Dani Pfeiffer believes in the unlimited potential of every scholar and that it is our collective responsibility to create conditions that provide the highest quality education in a welcoming, equitable, and inclusive environment. As a leader, Dr. Pfeiffer is driven by equity, integrity, responsibility, courage, collaboration, and innovation.
Dr. Pfeiffer began her role as Federal Way Public Schools' superintendent on July 1, 2021. Prior to that, she spent six years in Federal Way Public Schools – one year as Chief Academic Officer and five years as Deputy Superintendent. During that time, she worked with Supt. Campbell to support the district's strategic plan goals and measures of progress. As superintendent, she carries that work forward to build upon the numerous successes and focus on areas of growth to ensure every scholar in Federal Way Public Schools thrives.
Prior to coming to Federal Way, she served in two other school districts in various positions including Area Instructional Chief, Learning Improvement Officer, principal and assistant principal at all three levels, director of a technology academy, director of school technology services, and a teacher at the elementary and middle school levels.
Dr. Pfeiffer obtained a doctorate in Educational Leadership, Management and Policy from Seton Hall University, a superintendent's certification from Washington State University, a master's in curriculum and instruction from Lesley University, a principal certification from Western Washington University and a Bachelor of Science in Elementary Education from Oklahoma State University, where she also played collegiate softball.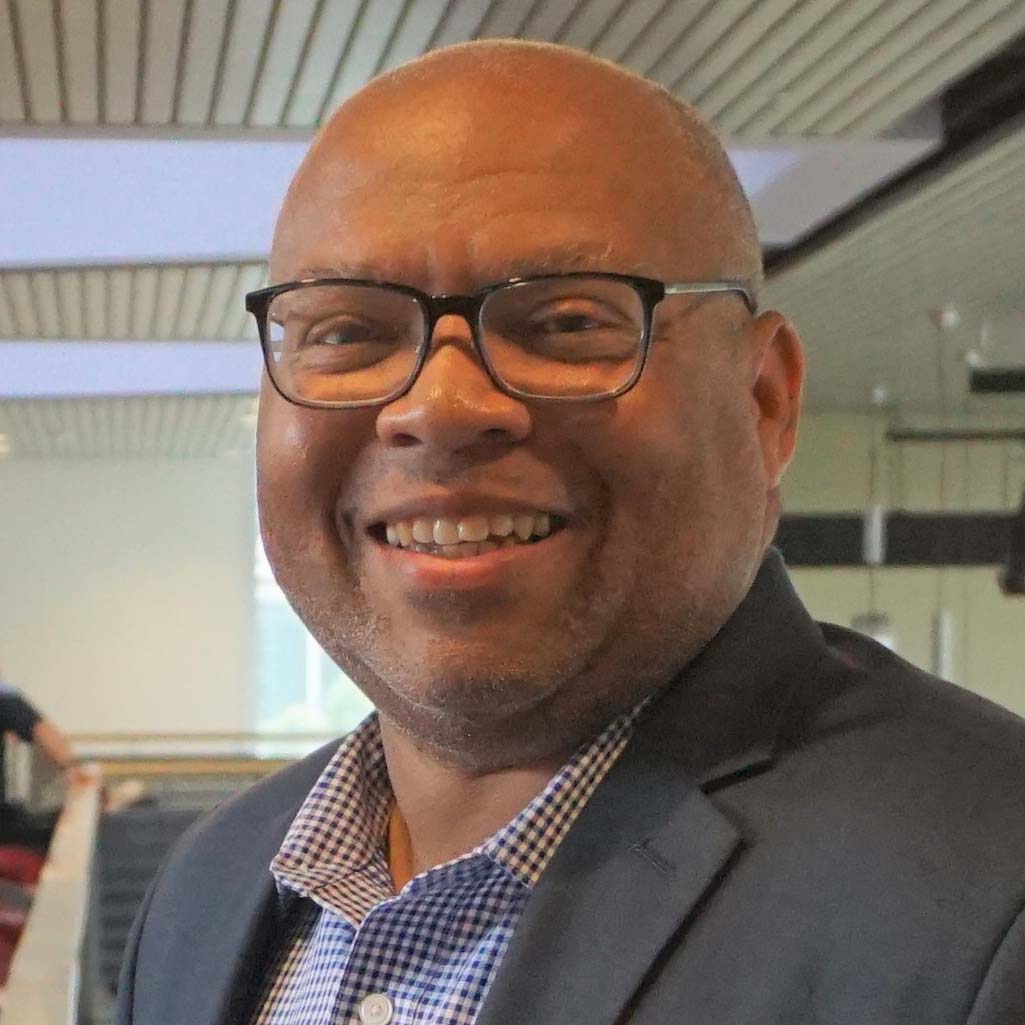 Dr. John Mosby, Ph.D., Highline College

John R. Mosby, Ph.D., is president of Highline College in Des Moines, Washington, 20 minutes south of Seattle. With more than 70 percent students of color, Highline is the most diverse higher education institution in the state and annually serves 17,000 students. Dr. Mosby has more than two decades of higher education experience. Prior to joining Highline in July 2018, he was vice president at Mission College in Santa Clara, California, part of the West Valley Mission Community College District.
A staunch advocate for student success, Dr. Mosby has worked in various capacities within higher education, including developing new programs and services to increase student persistence and graduation rates. He has served on numerous state and local committees addressing the areas of fiscal and institutional planning, accreditation, educational policy, enrollment management, equity and access.
He holds a doctorate in leadership/higher education administration from the University of San Diego, a master's degree in educational and counseling psychology from the University of the Pacific and a bachelor's degree in English from St. Mary's College.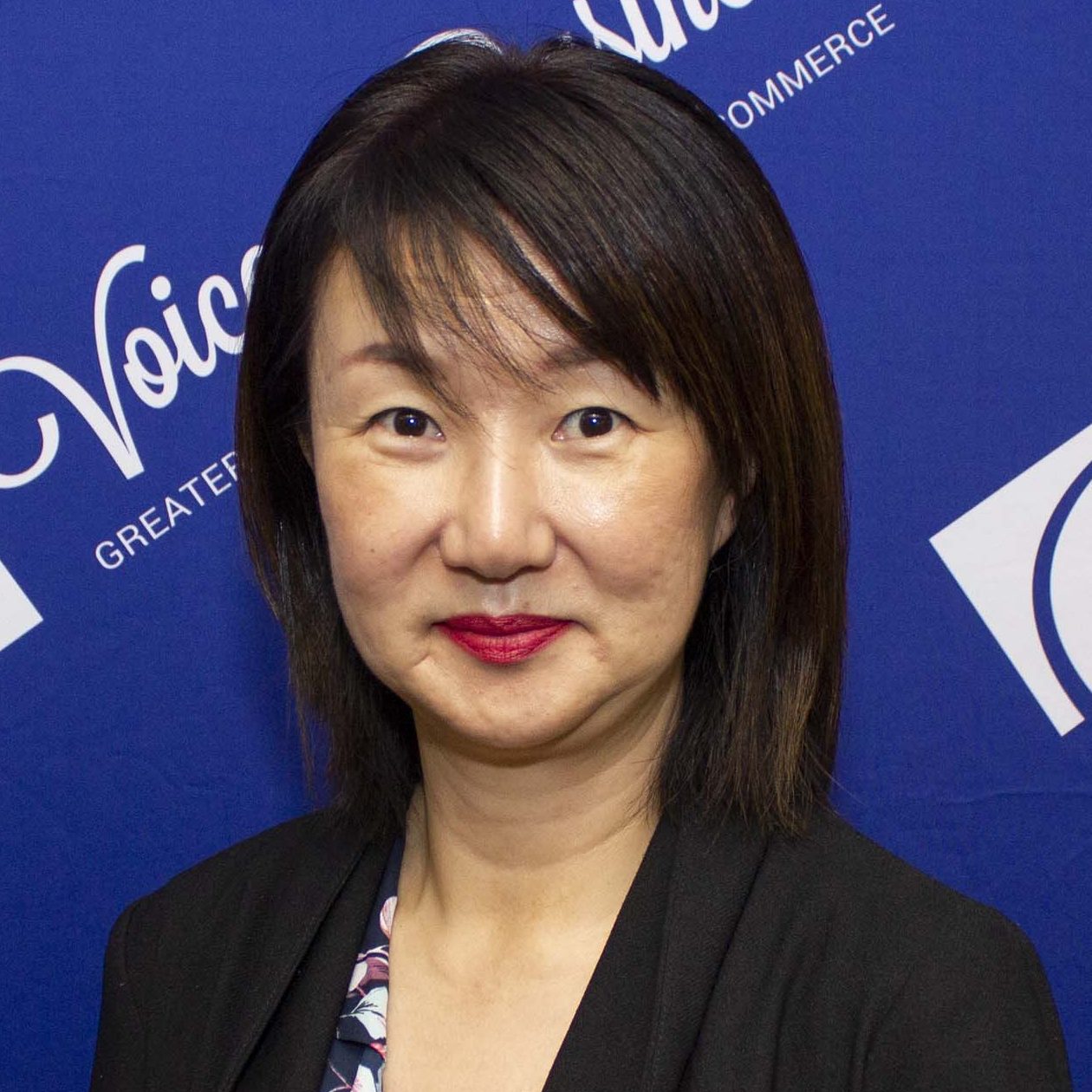 Sara Oh, Kumon

Sara Sien Oh is the owner and instructor at Kumon Math & Reading Center of Federal Way, an after-school academic enrichment program for students in preK – high school.  She finds value in helping her students to reach their fullest potential using with the Kumon Method and when not in class, she serves her community in various capacities, having served as principal at Korean School of Federal Way and board member at NUAC-Seattle (National Unification Advisory Council) as well as KAC-WA (Korean American Coalition).  She received a BA in Art History from Univ of California, Irvine and MA in Teaching from The George Washington University.  She has been a proud resident of Federal Way on and off since 1991.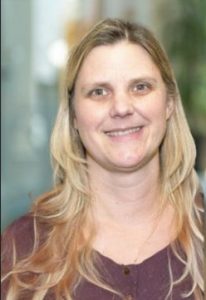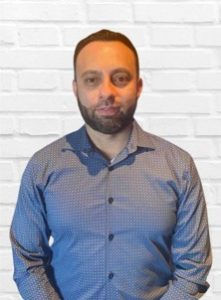 Kim Zier Suchan, Caffé D'arte

Kim Zier Suchan is Director of Administration at Caffé D'arte, the Italian roasting coffee company headquartered in Federal Way. The artisanal coffee is available across the U.S. as well as internationally. In addition to human resource management, her work includes supply chain and purchasing, workforce training/orientation, and new business implementation. A former member of the Chamber's Board of Directors, Suchan served as its Chair in 2016-2017.
Jaime Monje, Azteca
Jaimie was born and raised in Mexico and came to the U.S. in 1995, landing at Lake Chelan. He and his family moved to Seattle in 1999, and he got a job a few months clearing and setting tables at the Burien Azteca.
Six months later, Monje became a server and soon started bartending too. After a few more years, he was promoted to assistant manager, and in 2005 he was transferred to the Federal Way Azteca, rising from Assistant Manager to the GM.
He now runs the store along with his wife, Beatriz, who is an assistant manager and server. Their eldest daughter is a hostess at the front of the house.