King County Local Services: Your Un-City Hall
If your business is in unincorporated King County (outside City limits), King County Local Services is can help meet your business needs.   Economic development and small business assistance in unincorporated King County connects you to a range of resources from the Small Business Administration, the US Treasury Department, employment insurance resources and more.
You can watch King  County Council meetings via livestream on the Council's website or on KCTV channel 22. The Council takes general public comment on the 4th Tuesday of every month.  Learn more about testifying before King County Council  HERE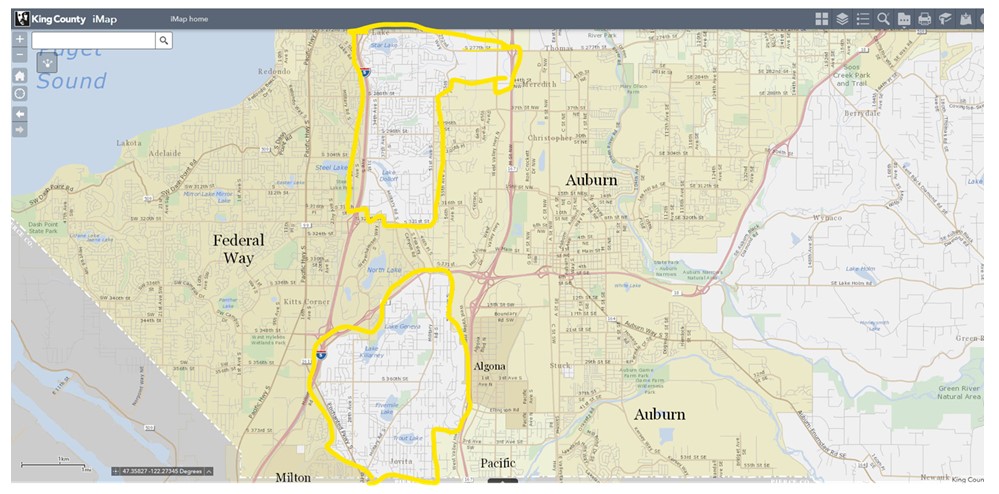 East Federal Way and Unincorporated King

Greater Federal Way means we have a regional footprint that includes unincorporated King County as well as East Federal Way. In addition to resources and support offered by King County Local Services, our Chamber offers some webinars, workshops, seminars, and other events to any business in our regional footprint.  The Chamber's online Calendar includes programming for members and non-members alike!