King County Local Services: Your Un-City Hall
If your business is in unincorporated King County (outside City limits), King County Local Services is can help meet your business needs.   Economic development and small business assistance in unincorporated King County connects you to a range of resources from the Small Business Administration, the US Treasury Department, employment insurance resources and more.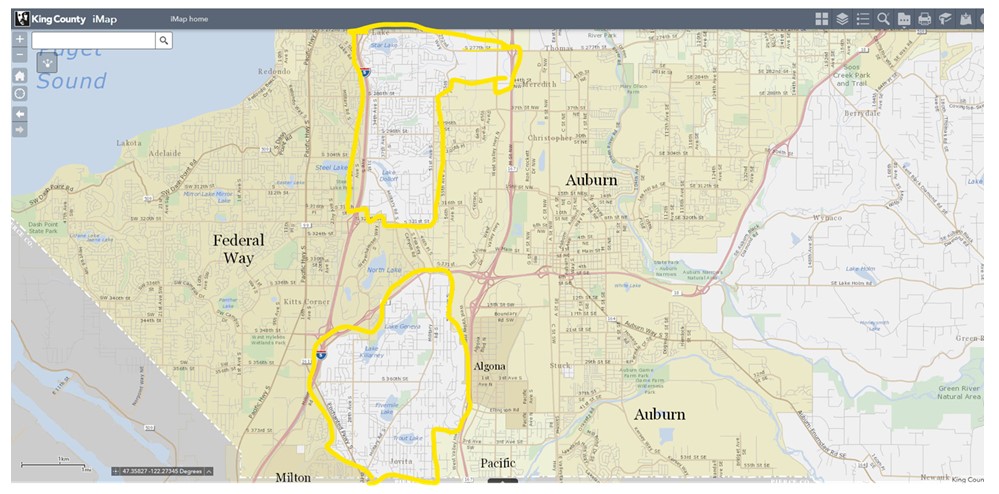 East Federal Way and Unincorporated King

The Chamber is partnering with Local Services for outreach to businesses in East Federal Way and parts of unincorporated King County. In addition to resources and support offered by King County Local Services, the Greater Federal Way Chamber offers some webinars, workshops, seminars, and other events to any business in our regional footprint.  The Chamber's online Calendar includes programming for members and non-members alike!
Employer Resource Series, New in 2022
The Chamber will offer an Employer Resource series for businesses in the greater Federal Way area in partnership with Employment Security Department/SharedWork program.  Four virtual webinars are scheduled in 2022 and open to any business in the area at no cost.
The Employment Resource series is designed to inform and educate employers and business owners of SharedWork and other programs that support business. The webinars will feature program experts and include dedicated Q&A time for the participants.